Get a Family & Friends Rewards Card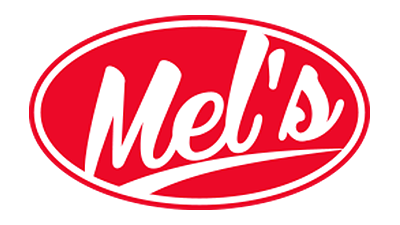 Kenmac Energy Customers Save 3¢ Per Litre on Gas at Mel's!
Use your Family & Friends Rewards Card and save 15% at participating Mr. Sub, Thai Express and Country Style locations.

Get a Rewards Card
To get one of our Family and Friends Rewards Card, stop by the Kenmac Energy office in Charlottetown or sign up using this form.
*You must already be a Kenmac Energy customer to receive a card.
Our knowledgeable Sales team can assist you from sales to installation to service.