Kenmac Energy Sells, Services and Installs Oil Tanks
Kenmac Energy has a complete line of fibreglass oil tanks. Give us a call when it is time to replace your existing tank and our knowledgeable Sales team will help you select the right product.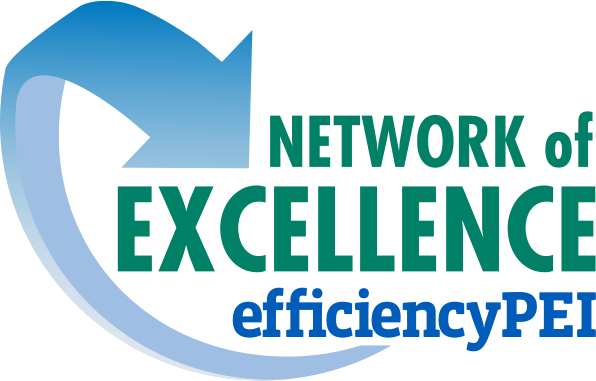 Kenmac Energy is a member of the Efficiency PEI Network of Excellence and can provide you with the paperwork to apply for an equipment rebate.

1. Contact Us
We'll discuss the best equipment for you. We may also book a FREE in-home consultation.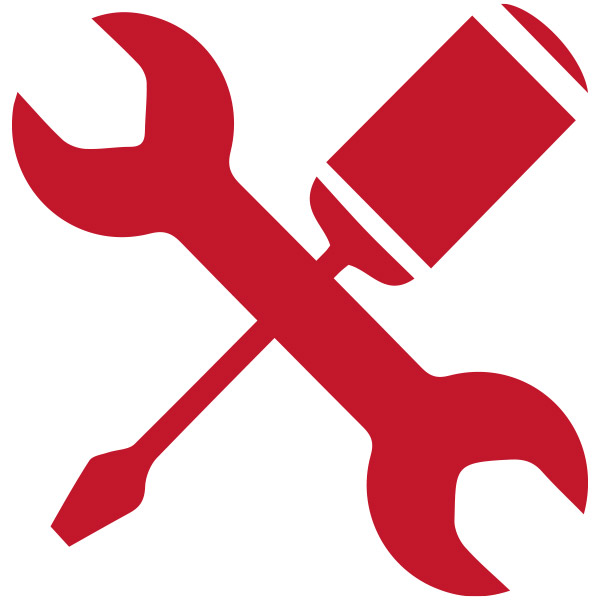 2. Installation
Our team of experienced technicians will then install your new oil tank.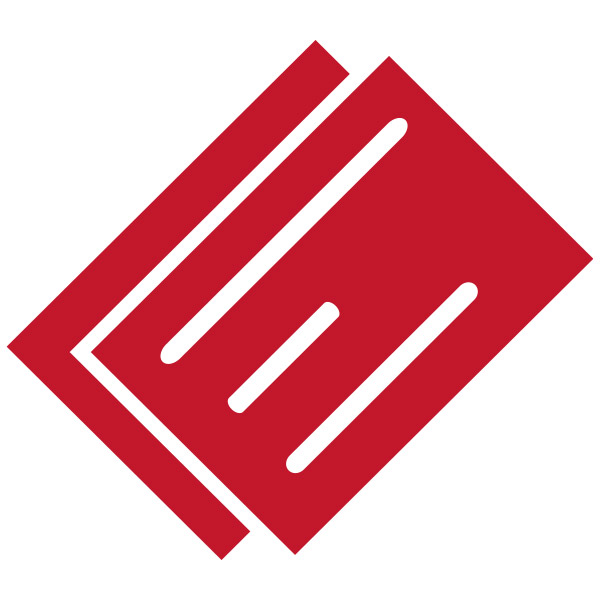 3. Energy Rebate
If you are eligible, we will provide you with the paperwork for an Energy Efficient Equipment Rebate.

4. Automatic Delivery
Set up automatic delivery of propane or furnace oil.

5. Bundle and Save
You may be eligible to save if you use multiple Kenmac Energy products.
Kenmac Energy sells the Granby 2-in-1 vertical fibreglass oil tank.
Safety
Made of fibreglass, a material known for its tight structure and its resistance to corrosion and shock.
Double-wall vertical model also available for even more protection against leaks.
Extended Durability
Features dual-layer resin composite with anti-mildew, UV-resistant exterior gel coat.
The inherent strength of fibreglass ensures exceptional durability.
Peace of Mind
The best warranty* on the market: 30 years against manufacturing defects, internal and external corrosion. (* See warranty certificate for details.)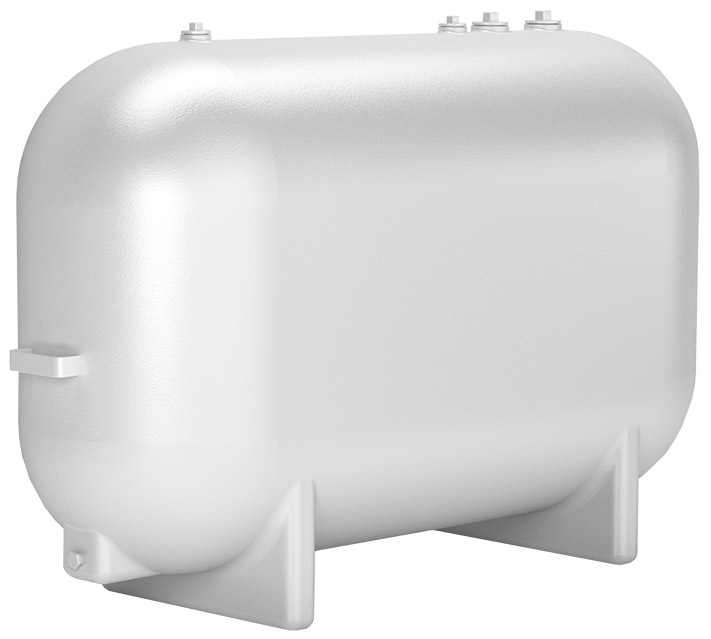 Kenmac Energy is your one-stop shop for oil tanks.
Our knowledgeable Sales team can assist you from sales to installation to service.