Kenmac Energy Sells, Services and Installs Panasonic Heat Pumps
PEI's climate is changing.
Summers are getting warmer and winters can be long and brutally cold. To keep your family comfortable all year long Kenmac can now install heat pumps in your home to compliment propane or oil heat sources.
We have a variety of home heating and cooling equipment to suit any home and budget.
We are the only local provider with all your home comfort needs under one roof: home heating and cooling equipment sales, installation, service, and delivery of propane and furnace oil.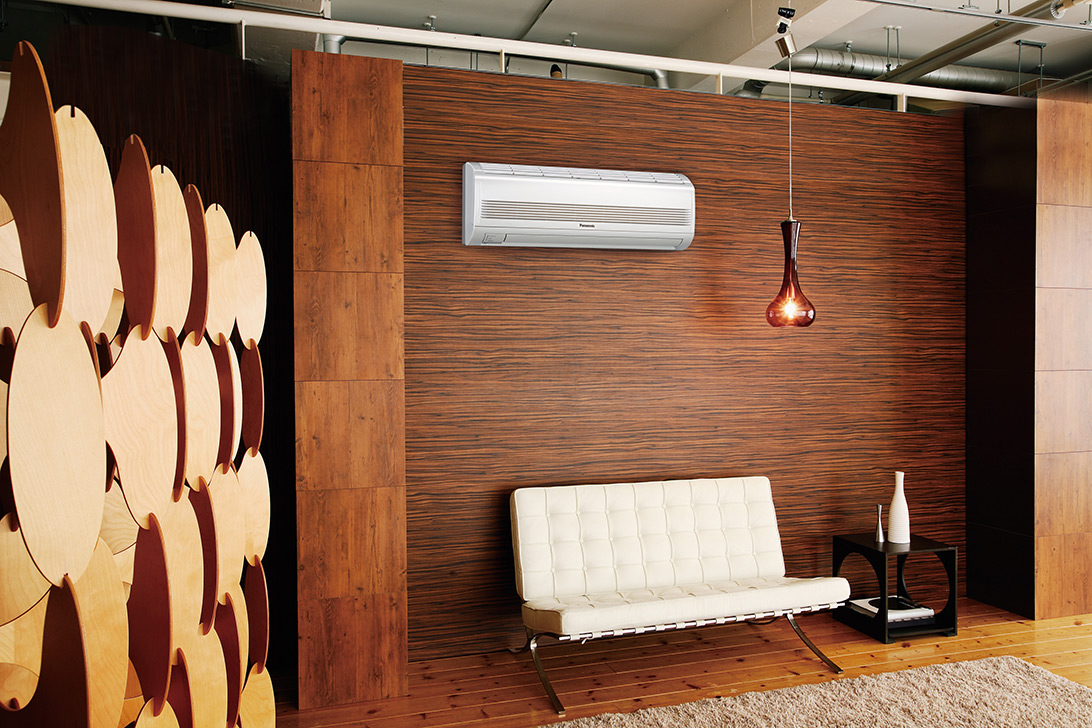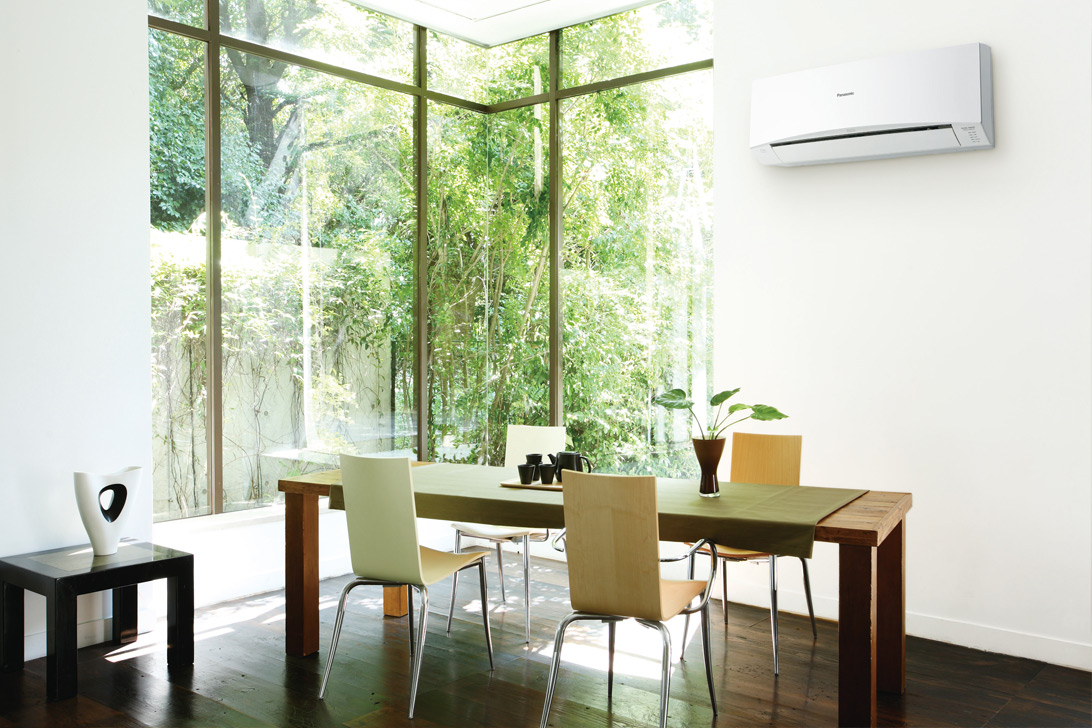 Our Total Home Comfort Solution
While people want to feel safe and secure in their homes, research shows that up to 72% of exposure to chemicals occurs in our residences. Panasonic's Total Home Comfort Solution gives homeowners peace of mind, by providing best-in-class ventilation and optimal indoor air quality using innovative energy recovery ventilators.
Reduced Installation Costs, Lower Energy Consumption
How does it work? Panasonic ductless mini-split air conditioning and heating solutions with ventilation fans can be combined as a working system. This allows efficient and cost-effective heating or cooling of the entire home year-round, while exhausting damaging pollutants and moist air.
Personalized Comfort and Lower Utility Bills
For residential and light commercial usage, Panasonic ductless and ducted mini-split systems provide optimal comfort along with the reduced energy consumption that comes from zoned temperature control.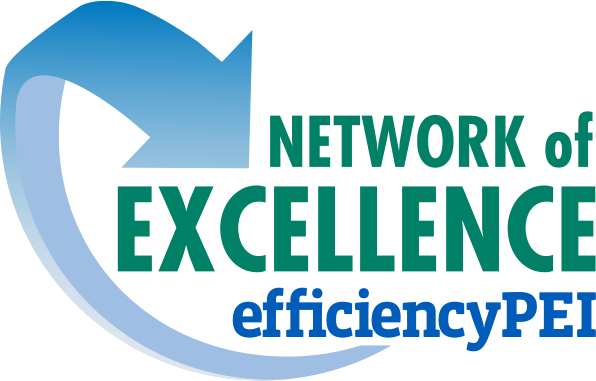 Kenmac is a member of the Efficiency PEI Network of Excellence and can provide you with the paperwork to apply for an equipment rebate.

1. Contact Us
We'll discuss the best equipment for you. We may also book a FREE in-home consultation.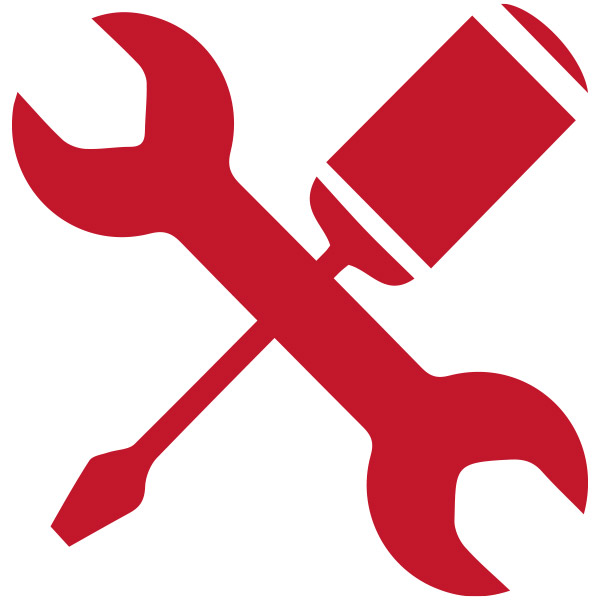 2. Installation
Our team of experienced technicians will then install your new heat pump.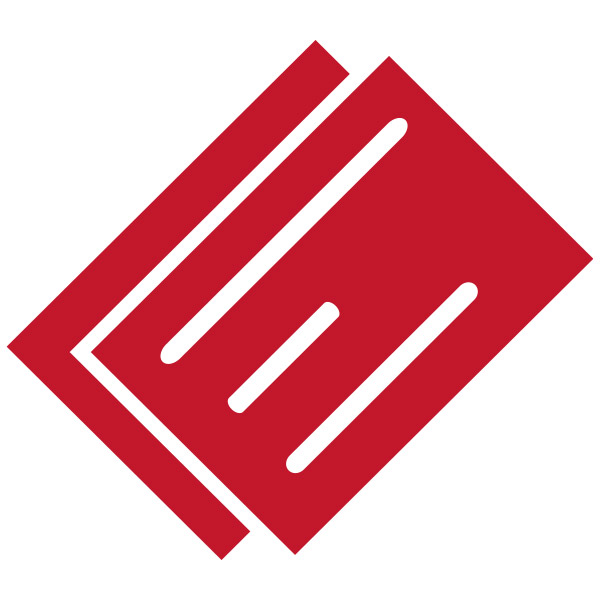 3. Energy Rebate
If you are eligible, we will provide you with the paperwork for an Energy Efficient Equipment Rebate.
Kenmac Energy is your one-stop shop for heat pumps.
Our knowledgeable Sales team can assist you from sales to installation to service.