Kenmac Energy Sells, Services and Installs Hot Water Heaters
Kenmac Energy offers a wide variety of water heaters including tankless on-demand high-efficiency water heaters.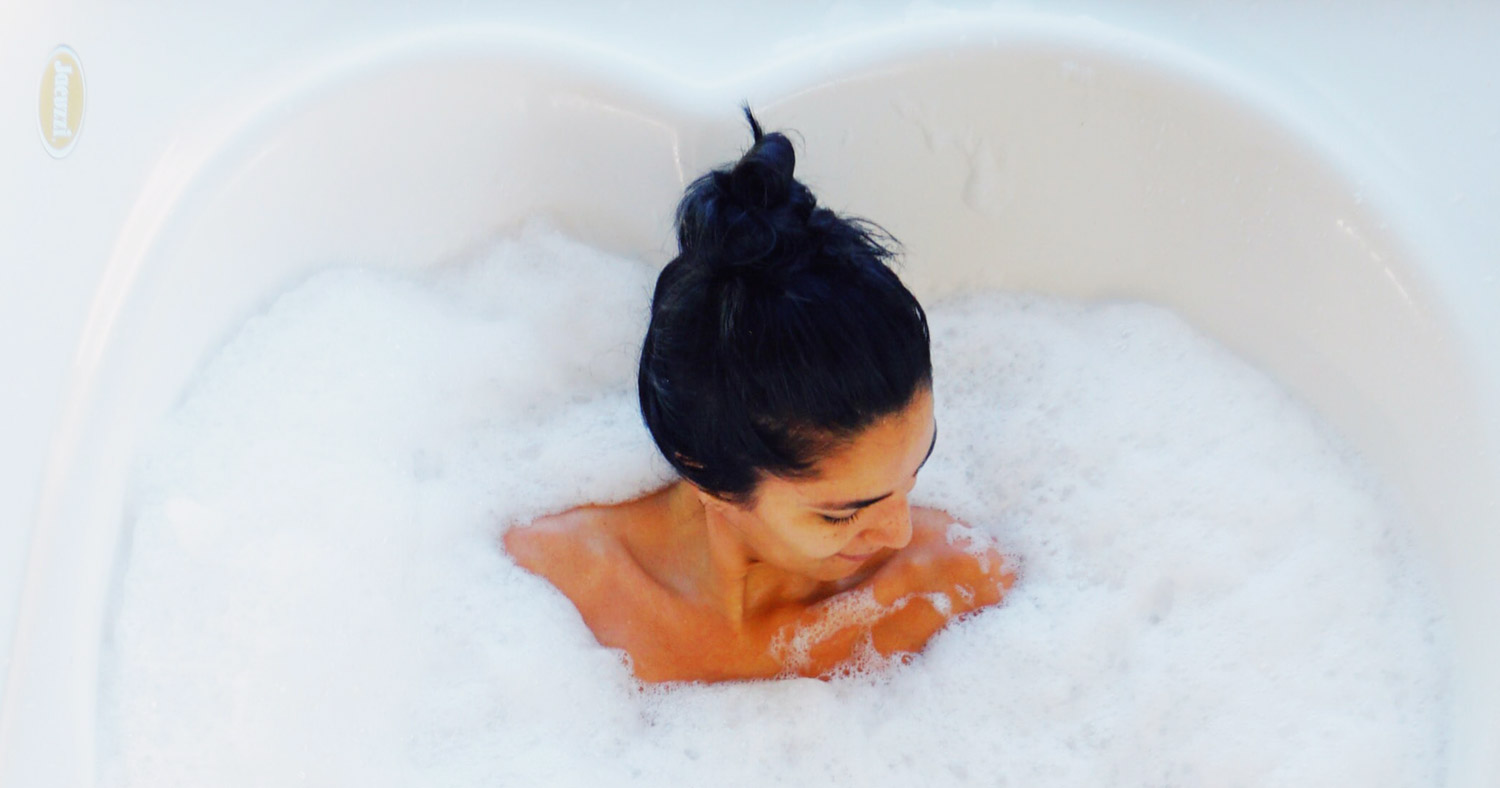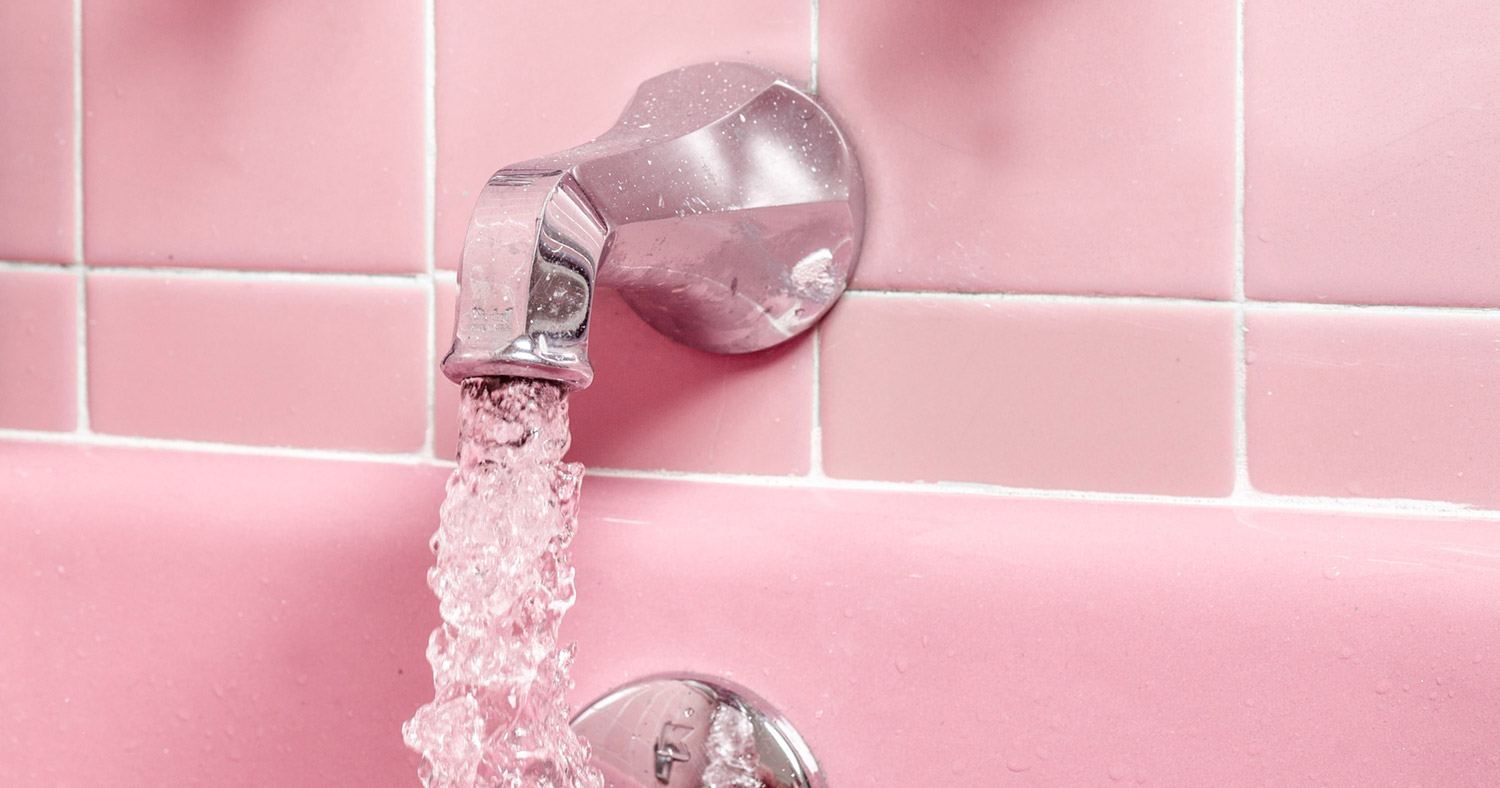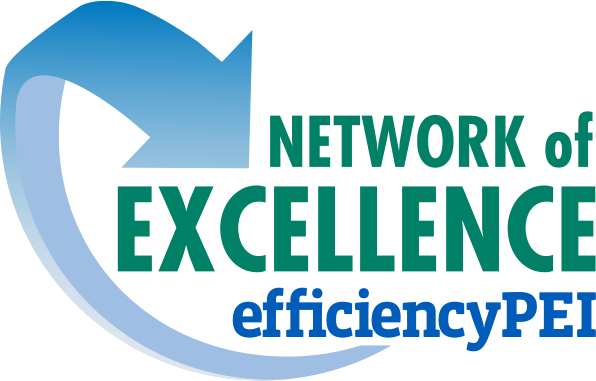 Kenmac Energy is a member of the Efficiency PEI Network of Excellence and can provide you with the paperwork to apply for an equipment rebate.

1. Contact Us
We'll discuss the best equipment for you. We may also book a FREE in-home consultation.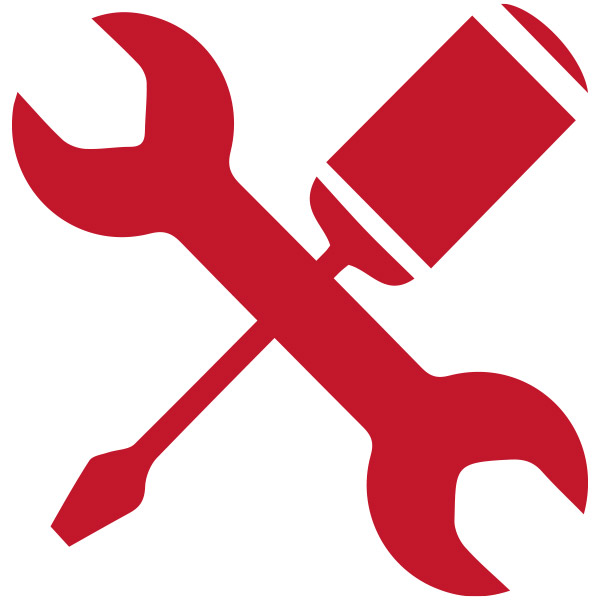 2. Installation
Our team of experienced technicians will then install your new hot water heater.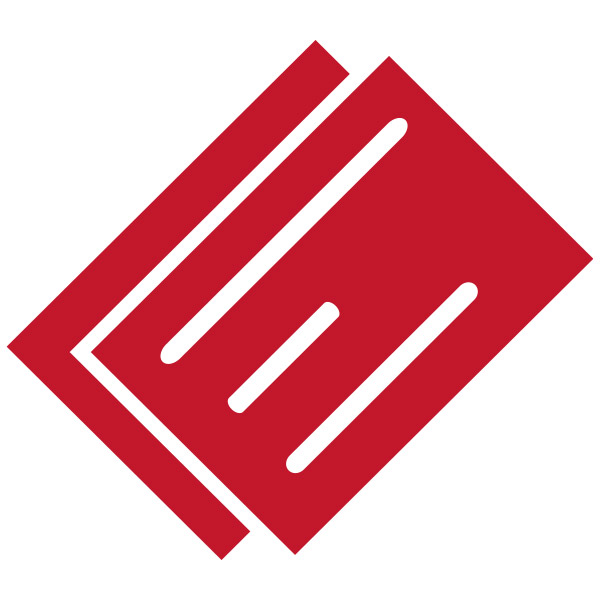 3. Energy Rebate
If you are eligible, we will provide you with the paperwork for an Energy Efficient Equipment Rebate.

4. Automatic Delivery
Set up automatic delivery of propane or furnace oil.

5. Bundle and Save
You may be eligible to save if you use multiple Kenmac Energy products.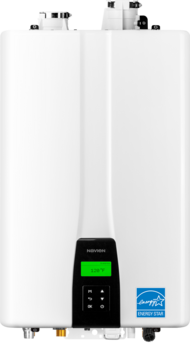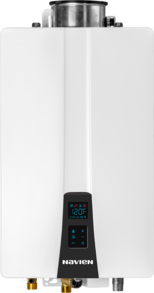 Kenmac Energy is your one-stop shop for hot water heaters.
Our knowledgeable Sales team can assist you from sales to installation to service.